Services
Available for Your Next Event
Event Entertainment Services Near You
Are guests struggling to stay awake at your event? Do they seem more interested in their phones than your special occasion? If so, Khemistry Music Group is the solution you need! Live entertainment from our 10-member live band is the perfect way to get your audiences engaged, active, and excited during your event! With crowd-pleasing set lists and a focus on customer satisfaction, Khemistry Music Group is guaranteed to liven up your next event in South Florida!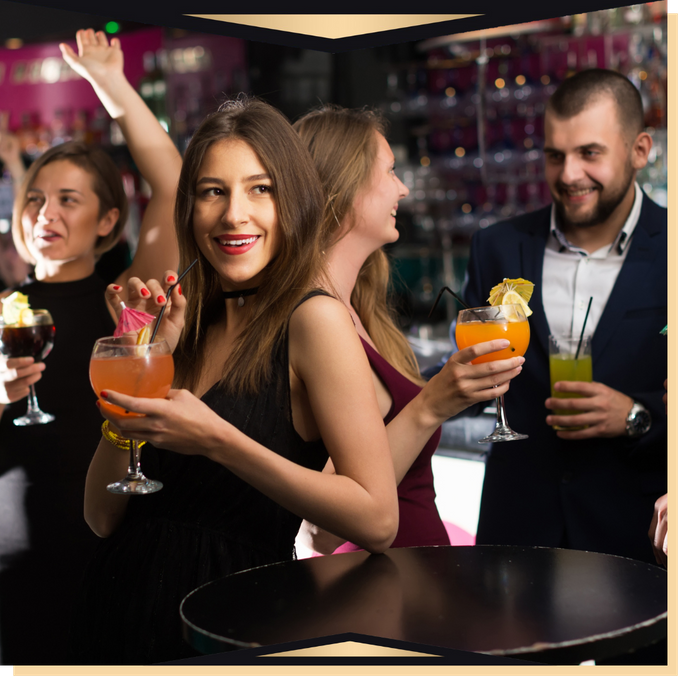 Corporate Functions
Work events don't have to be boring. A live music group can energize the atmosphere of your next music event, creating a fun and memorable experience for you and all your colleagues! Our sound and spirit are always unparalleled, but we're keenly aware that corporate functions need to remain professional. Our appearance is always classy, and we'll work with you to determine a custom set list and live entertainment program that elevates the mood of your event!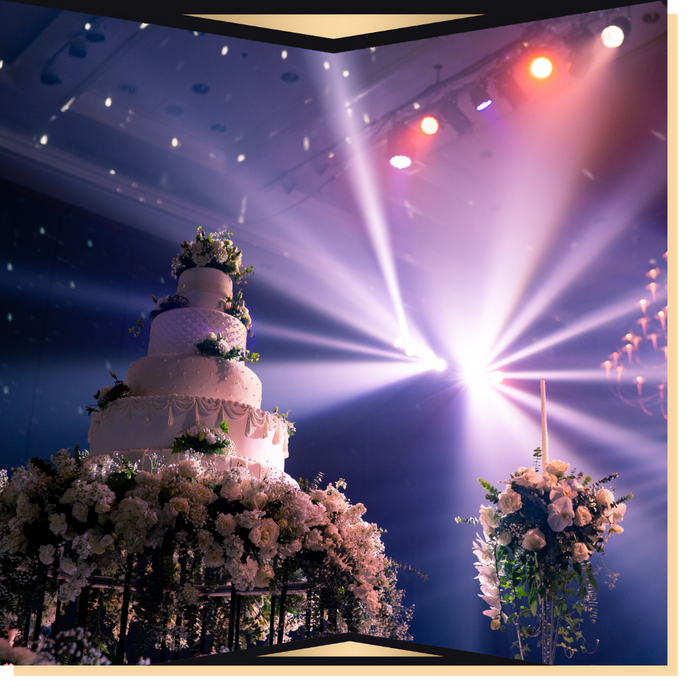 Weddings
Let us provide the soundtrack for your special day! Many weddings settle for DJs and recorded tracks, but a live band like Khemistry Music Group will take your wedding atmosphere to the next level. The sights and sounds of our instruments' playing and our singers' grooving will instantly increase the energy of your wedding party.
We also know that many new couples have songs that hold a special significance. If you have a noteworthy tune like this, let us know! We can incorporate it seamlessly into our live band performance, so all your guests can hear the music that's most important to you.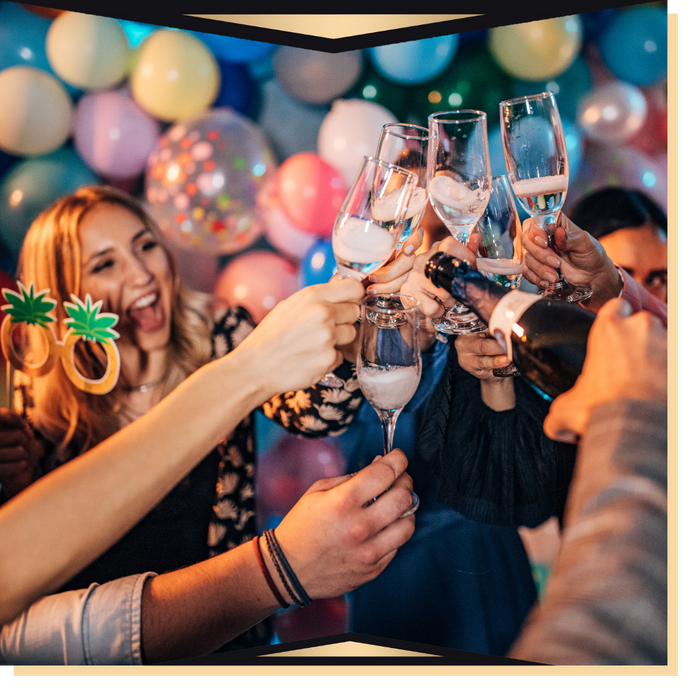 Social and Private Events
Social and private events are fantastic opportunities to take advantage of live entertainment. Whether you're hosting a holiday party that needs a little more holiday cheer, or perhaps a graduation celebration that's missing some musical accompaniment, Khemistry Music Group is the live music group for you. We can tune our performance to any social or private occasion, ensuring that guests enjoy your event with smiles on their faces and music in their hearts.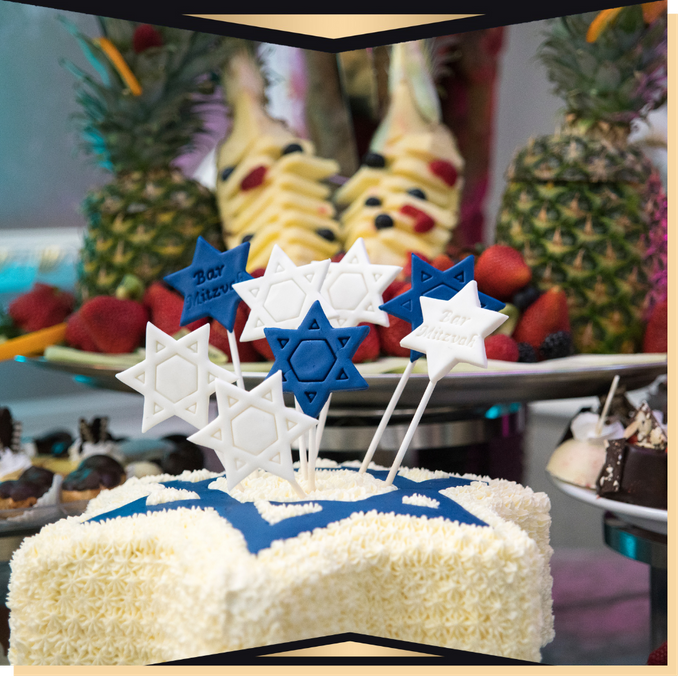 Bar/Bat Mitzvahs
A bar/bat mitzvah is a significant and exciting pillar of your child's religious development — shouldn't it have a musical backdrop that reflects this? At Khemistry Music Group, we know how to spark the celebration and get the crowd moving at your child's bar/bat mitzvah in South Florida! Make sure this momentous milestone is a memorable one with our unique sound! A live band like us is a surefire way to get your guests on their feet and ensure they're having a great time.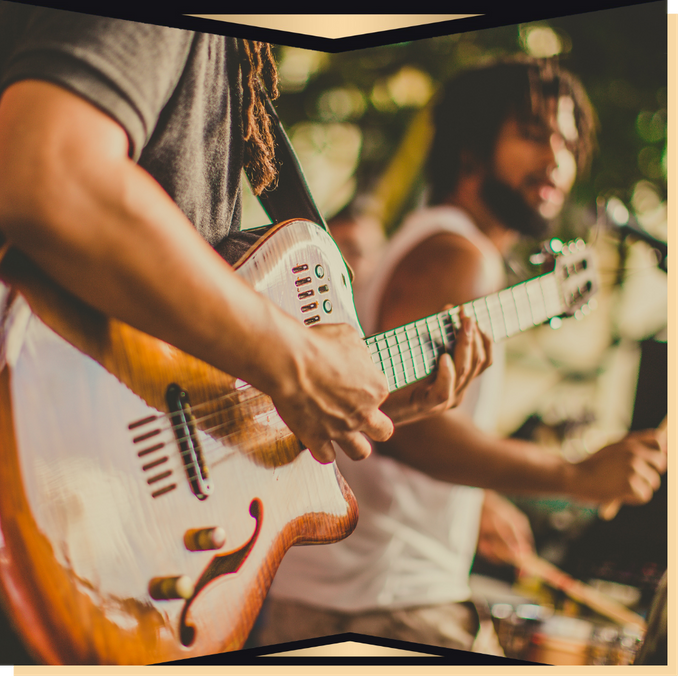 Music Genres
Our 10-member live band blends smooth vocals with spritely instrumentals to perform a wide variety of music that can suit your next event! We specialize in Top 40 Hits from multiple decades of music, meaning our performances will charm ears of all ages. If you want a unique playlist, though, we're happy to work with you to create a custom show that fits your vision! Here are just some of the music genres we offer to fill the air at your next event:
Rock & Roll

R&B

Disco

Funk

Latin

Reggae

Salsa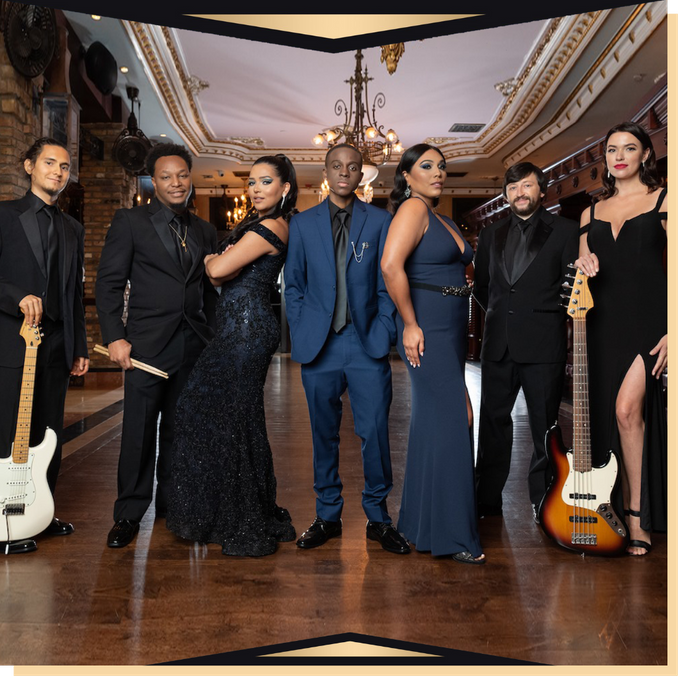 What's Included?
When you choose us as your event's live music group, you not only get to hear our top-notch vocals and instrumentals, but you also benefit from our full-service preparation. We completely handle our sound system, lighting, and staging. This ensures that our performance and your event both go off without a hitch! Well-rehearsed and well-polished performances are what you can expect from our live band every time.
If your guests aren't enjoying your event, maybe all that's missing is a little Khemistry. Khemistry Music Group is the premier choice for live bands in South Florida, so contact us today to bring some energy to your next gathering!